Integrated solutions
Complete solutions - is the supply of our products on special, favorable terms directly to: retailers, manufacturers, distributors. It implies supply discount on the condition return of pallets or pallet collars from retailers and / or distributors. Your benefits are obvious - savings on the purchase 40% on pallets and 80% on a pallet collars.
For manufacturers
We are the largest in western Ukraine supplier of pallets and transport packages. Develops and implements complex solutions for container management in manufacturing plants.
On mutually beneficial conditions provide purchase, sale, exchange and repair of pallets. We are certified by EPAL Pallet repair.
The benefits for producers :
flexible conditions
the system storage bonuses
long-term cooperation
1
The customer buys a discount pallets with pallets are returnable packaging
2
At the customer's goods, pallets are sent to retailers and distributors to the customer. The customer informs us of the seat of the pallet
3
We arrive at the stated address, assess the state of the received pallets and export them in a client proxy
4
Depending on the status of pallets accrue the amount of compensation the client, which is treated as a discount on the next supply pallets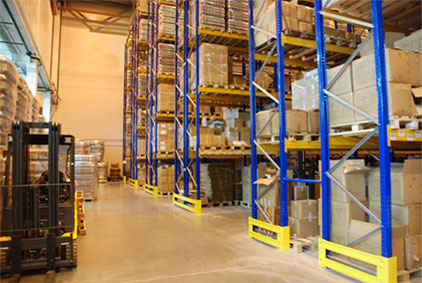 For retailers
OSTTOR PALLETS successfully cooperated with major retailers.
We offer outsourcing work on the turnover of container. This optimization of the turnover of wooden pallets inside the trade network, as well as between the network and suppliers.
The benefits of outsourcing OSTTOR PALLETS:
the savings on staff
timely removal of pallets
long-term cooperation
1
The export of empty containers promptly out of the shopping complex or the distribution center
2
sorting and repair pallets received. Provide reporting progress
3
Return the network providers of their packaging. In statements to specify the network: to whom, when, how many returned
4
We buy at a good price b / pallets, not demanded by suppliers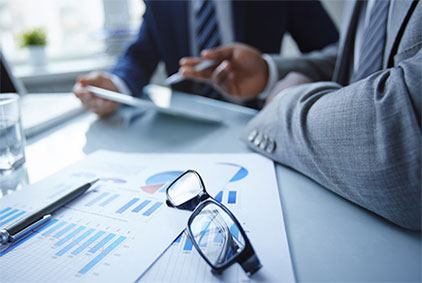 Customized Solutions
We are ready and open for cooperation with companies of all sizes. For each of our clients develop an individual scheme of service.
On mutually beneficial conditions provide purchase, sale, exchange and repair of pallets.
Benefits of cooperation with OSTTOR PALLETS:
flexible conditions
the system storage bonuses
long-term cooperation
1
Experts OSTTOR PALLETS go to you for review and obtain initial information
2
We analyze the needs and wishes, taking into account the specifics of your business
3
We make effective customized solution for you
4
We introduce new solutions and optimize your costs