Purchase of pallets
OSTTOR PALLETS buys pallets:
We buy new and used pallets of different grades and sizes, if you have more than 50 pallets, we will arrive, estimate the pallets and remove them;
It is also possible to purchase euro-pallets of non-standard shapes and sizes. It is desirable to pre-specify the details; We buy broken and pallets requiring repair;
We execute urgent orders carrying out fast loading of the goods;
Prices depend on the quality, construction, condition of the pallets, their quantity and terms of delivery. The payment of pallets is carried out in full and without delay;
For regular customers we offer special conditions for cooperation.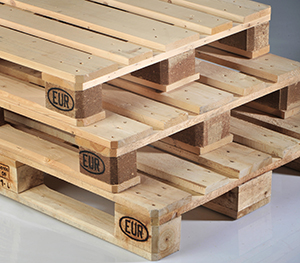 For corporate clients (retailers, distributors, manufacturers):
We carry out the purchase of pallets from warehouses of retail chains and from distributors with photo-fixation, which allows you not to be present at the place of loading;
Our forwarder will sort the pallets in your territory and provide a photo report;
Export of the reverse packaging from the territories of distributors and outlets with quality control.
For individuals:
You can independently bring the pallets to one of our warehouses and get the best price.
For pallet manufacturers:
We carry out the purchase of pallets according to the drawings;
We conclude a contract for long-term cooperation. Them at you.
OSTTOR PALLETS guarantees strict and precise fulfillment of contractual obligations and absence of tax risks!